Visit the world's largest and most significant gas history collection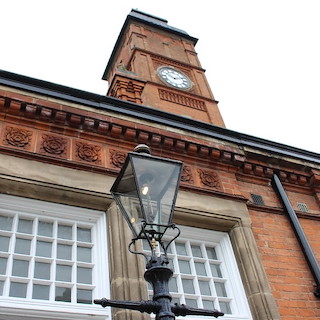 Visit
The National gas museum is located just outside Leicester City on the A426 approach road, its just 12 minutes from junction 21 on the M1, you can't miss us, just look out for the big clock tower that was built in 1878.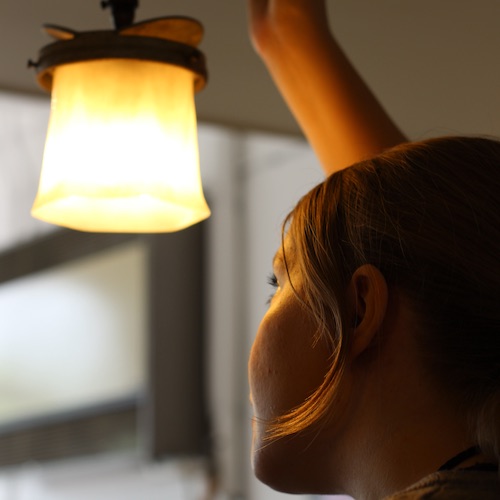 Discover
We have over 500 exhibits on display in the museum from the early gas appliance built in the 1800's to Gas radio's, Gas Irons, Gas hair dryers and much much more.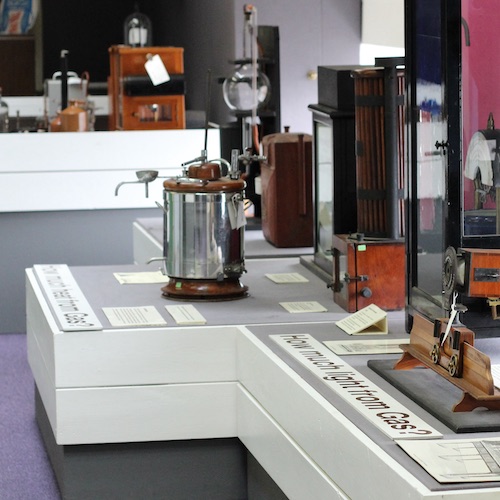 Support
The Museum is a charitable trust, dependant on donations and grants, Any help that you can give us will be greatly appreciated. Maybe you would like to get involved in the running of the Museum, please see our support page for opportunities.
About the museum
Remember Grandma's old gas fire? Cooking on that solid old oven? Or even gas lights in your caravan? See these and many other historic treasures from the world of gas at Britain's National Gas Museum.
When you visit the world's largest and most significant gas history collection, you'll discover the story of gas. See vintage working gas lights, learn how gas was made from coal and discover weird and wonderful gas gadgets like the gas radio and the gas hair-dryer. Smell the unique scent of coal gas. Learn about how gas became one of the world's most important energy systems; providing lighting, heating and cooking food in millions of homes.
Opening times
We are open throughout the year for group bookings, we will also be open to the public every Tuesday & Wednesday, please check the website for any late notice changes.
Tuesdays and Wednesdays
10am – 3pm
last entry at 14:30
(Please note that we will be opening later at 11:00am on the 6th December due to staff shortage)
If you would like to make a group booking and  visit us another time, please make a booking request
Entry to the museum is Free.  Booking required for group visits.
Find us
National Gas Museum
195 Aylestone Road
Leicester
LE2 7QJ